21st Oct 2021 - 06:00
Image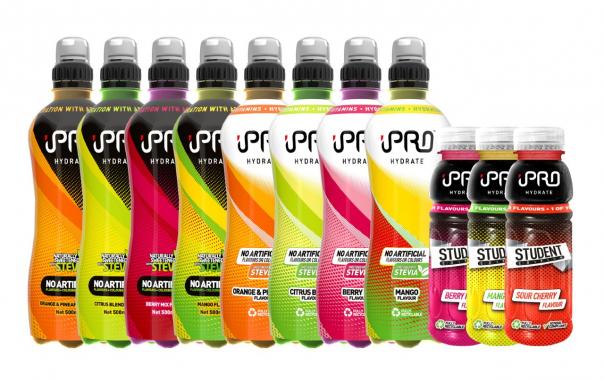 Abstract
iPRO Hydrate, a manufacturer of hydration products that offer a 'healthy functional hydration solution for the nation', has secured a new six-year partnership with community fitness group parkrun.
The two partners share an ethos of encouraging healthy, active lifestyles for adults and children alike. Nick Pearson, chief executive of parkrun, said: "We are very particular about the organisations we partner with. We have spent many months talking with iPRO and are really happy that our values align. Healthy hydration is at the heart of wellbeing and activity, and we very much welcome iPRO into our growing community."
iPRO's NHS C-QUIN approved low-sugar drinks range offers a healthy rehydration solution with an 'ultra-refreshing' sweet taste, fit for all consumers. All the packaging is fully recyclable and no caffeine, artificial colours or flavours are used in the drinks.
Sophie Christy, Global Commercial Director at iPRO, commented: "We will be supporting parkrun in their mission to create a positive, welcoming, and inclusive experience where people can get active/outdoors and feel part of their local community while improving their fitness.
"Hydration is not just for is not just for sportspeople. It is incredibly important for everyone to stay hydrated, whether they are dog walkers, casual joggers, weekend warriors or joining local runs just for friendship and fresh air. We will be working with parkrun to encourage park runners to capture and share their #parkrunMoment."