25th Mar 2022 - 07:00
Image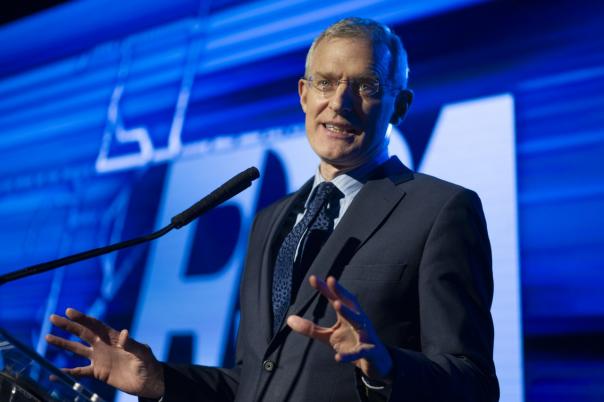 Abstract
Presenter, broadcaster and journalist Jeremy Vine will host the Public Sector Catering Awards, which are taking place on Thursday 7 April 2022 at the London Hilton Metropole.
In his long and varied career Jeremy has also guest presented The One Show, fronted Panorama and tackled the opinions of listeners and viewers on Points of View. He now hosts Eggheads and Crimewatch as well as presenting the lunchtime show on Radio 2.
The Public Sector Catering Awards aim to recognise excellence of individuals, teams, companies and organisations including contract caterers operating in a public sector environment. The awards were renamed and rebranded in 2020 to better reflect the sector we operate in.
A shortlist of nominated finalists has been unveiled for 17 of the 18 award categories with the Lifetime Achievement Award given out on the night itself, where over 600 industry colleagues will celebrate the winners. The Lifetime Achievement Award is a tribute to a person or organisation that has made a significant contribution to the catering industry over a long period of time. 
To book your places at the Public Sector Catering Awards night, visit here.