10th Jun 2021 - 05:00
Image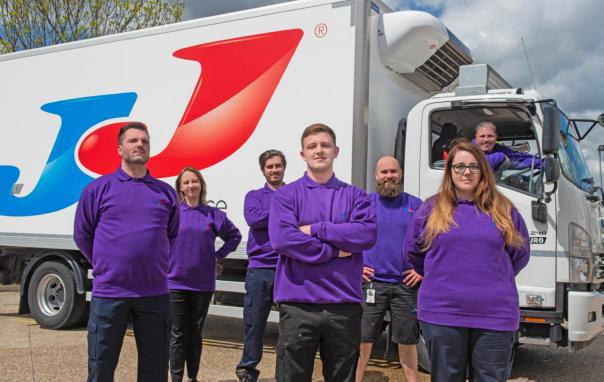 Abstract
Wholesaler JJ Foodservice has achieved record sales following a 'surge in demand' with sales up 13% to £21.3m in May 2021.
Shoppers that joined during lockdown have stayed loyal to the group, pushing the number total number of customers up by 45% in May 2021 compared with May 2019.
Kaan Hendekli, head of operations at JJ Foodservice, commented: "Our team worked day and night to keep service levels and product availability high throughout the pandemic. As a result, we managed to win the trust and support of more customers than ever before. Our figures are the best they've ever been.
"The hard work of our team and suppliers has paid off and helped us to deliver every time. We are delighted with the results and will continue to work hard to support the hospitality sector."