3rd Dec 2019 - 09:08
Image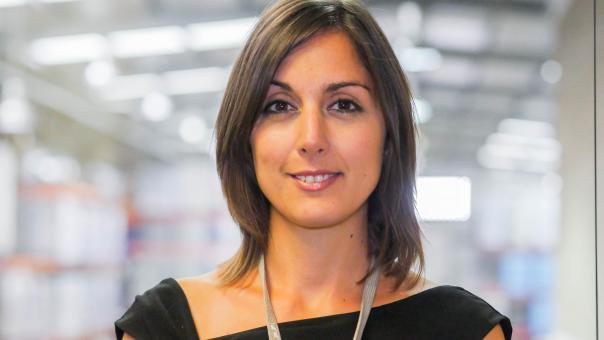 Abstract
Elit Rowland has been appointed as head of communications at JJ Foodservice.
The role will see Rowland working alongside group general manager, Terry Larkin, to increase brand awareness with customers, suppliers and staff. 
This appointment is part of JJ Foodservice's continued growth strategy which has seen a raft of new internal promotions over the past 24 months, including a new chief sales officer, head of operations, chief technology officer, and chief products officer.
The group achieved 'record sales' of £201million in 2018 and has grown its team to almost 900 staff across eleven branches, following the opening of three new branches and new Amazon-style ordering technology.
Rowland said: "I am extremely excited about joining the JJ Family – the business has shown incredible growth and resilience over the years and continues to deliver industry-leading technology to improve service. I am very lucky to join such a talented team."
Elit formerly worked for the group as a PR contractor and before that was the editor of Better Wholesaling magazine.