21st Dec 2021 - 05:00
Image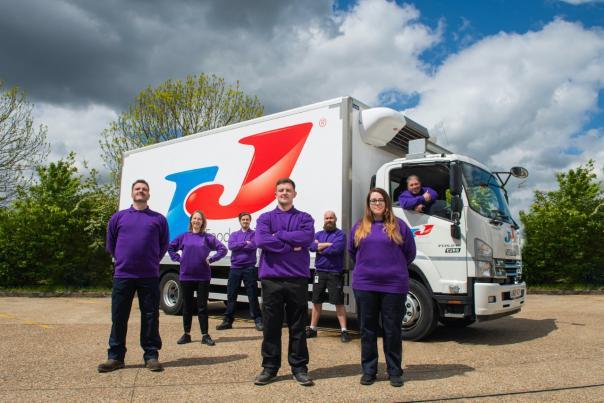 Abstract
Wholesaler JJ Foodservice is introducing a discretionary profit-sharing scheme to give employees an amount equal to 5% of the net profit (before tax) of the company for the financial year.
The profit-sharing scheme will run in the next financial year starting from April 2022.
Joanna Floczak, human resources manager at JJ Foodservice, said: "The contribution and dedication of our employees, particularly during the Covid-19 pandemic, has been incredible. We want each and every member of the JJ family to share in the company's success and see themselves as part of our future."
Apply for a career at JJ Foodservice here.