6th May 2021 - 08:21
Image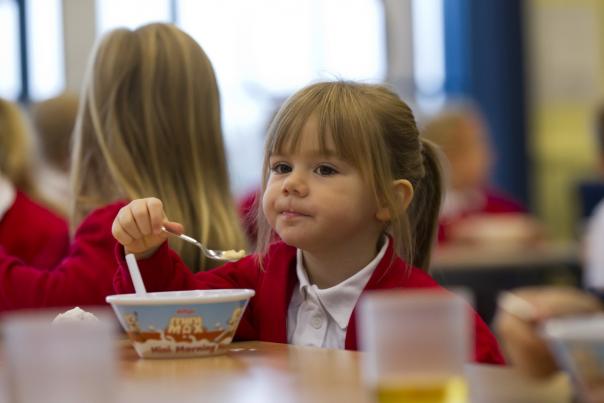 Abstract
Cereal company Kellogg's has announced it will donate £50,000 to Magic Breakfast to increase its support for breakfast clubs across the UK.
Over the past four years Kellogg's has donated four million bowls of cereal to Magic Breakfast to help feed vulnerable children.
Kellogg's 'No Fuel to Lean' research found 38% of teachers saw an increase in children arriving at school hungry when schools reopened and a further 43% of teachers claim their breakfast club is at risk of closure.
Kate Prince, Kellogg's corporate social responsibility manager, said: ''Kellogg has supported school breakfast clubs in the UK since 1998 and we're continuously looking for ways we can do more to ensure all children start their day with the breakfast they need.
"The work Magic Breakfast does to support children across the UK is really amazing, so we're delighted to be able to offer them further support with the on-boarding of new schools to their programme.''
Kellogg's school breakfast favourites – including Corn Flakes and Rice Krispies – are offered to the charity's 1,000 partner schools across the country.
Emily Wilkie, head of fundraising at Magic Breakfast: "As one of the most trusted household brands, we were delighted to welcome Kellogg's as a Magic Breakfast partner last year and we're very excited to continue to develop our partnership to tackle child morning hunger, a cause we are both absolutely committed to.
"At the start of this year Magic Breakfast more than tripled the number of schoolchildren we offer breakfasts to, to around 170,000 pupils and this very generous donation from Kellogg's will help us considerably to provide a healthy breakfast to each one of these children, every school day."