10th Feb 2021 - 06:00
Image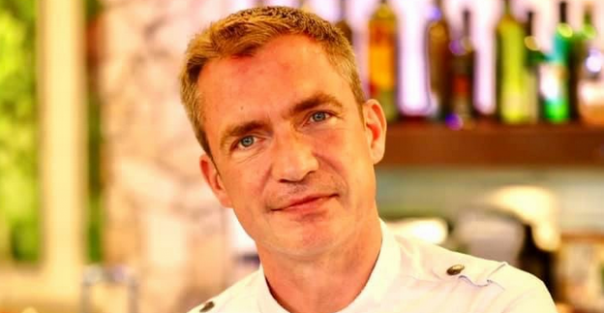 Abstract
Koppert Cress, producer of 'innovative' micro-vegetables for international gastronomy, has joined forces with the Skills for Chefs event team to run a new competition.
The 'Sechuan Button Challenge' invites chefs to create dishes featuring an edible flower that creates a 'tingle with a champagne-like sensation at the top of the tongue'.
Franck Pontais, culinary business development manager at Koppert Cress, said: "chefs are very creative and this challenge will allow them to create exciting innovative dishes."
The competitors will be sent samples of the Sechuan Buttons and the winner will receive several prizes.
David McKown, director of Skills for Chefs, commented: "We are delighted to partner with Koppert Cress on this project and the closing date for registration is Wednesday 17 February and the competition will run until Friday 5 March."
To register for the competition you need to email: information@universityhospitality.co.uk.