16th Mar 2021 - 08:44
Image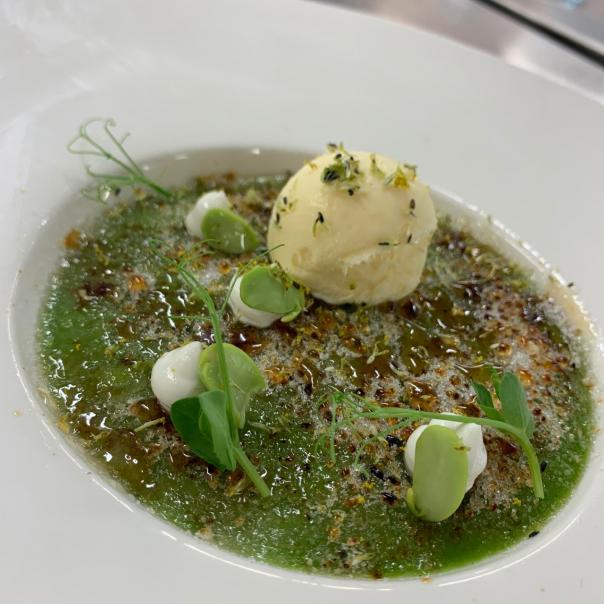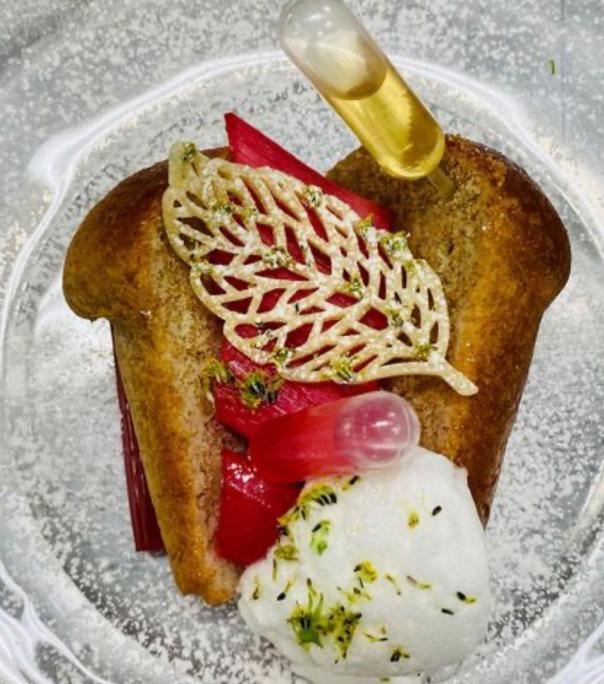 Abstract
The joint winners of the Koppert Cress 'Sechuan Button Challenge' were Darren Creed, curriculum manager at Loughborough College and Kurtus Auty who appeared on Master Chef The Professionals in 2019.
Organised in conjunction with the Skills for Chefs event team, the competition announced joint winners due to the high standard of submitted entries.
Judge Franck Pontais said: "The dishes made excellent use of the Sechuan buttons an edible flower that adds flavour and tingle with a champagne-like sensation."
The winning dishes included:
'Savoury edamame bean and Sechuan sugar crème brulee, savoury Sechuan lemon ice cream, goats curd and affila cress' by Darren Creed 

Rum Baba, infused poached rhubarb, Sechuan button custard ice cream, Sechuan button tuille and rhubarb infused Sechuan button cocktail by Kurtus Auty.
To see all the entries search #sechuanbuttonchallenge on Instagram.