21st Oct 2020 - 10:46
Image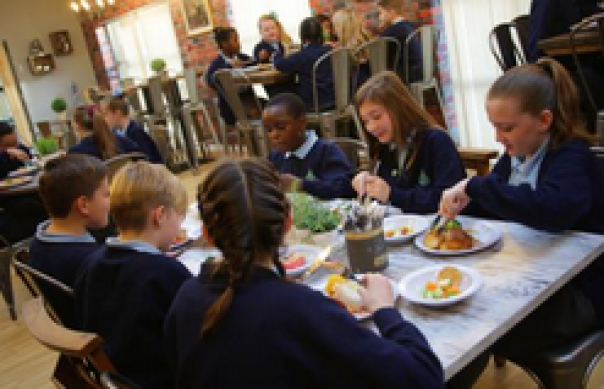 Abstract
The Labour Party has called for the UK Government to extend free school meal provision to vulnerable children during the holidays.


According to new analysis by the House of Commons Library nearly one million children, living in areas that are subject to tier two and tier three Coronavirus restrictions, are set to lose their access to free school meals.
As the October half term approaches the Prime Minister Boris Johnson has not extended the provision of free school meals over the holidays despite pressure from child food poverty campaigner Marcus Rashford.
Rashford announced on Twitter that in 2018-19 it was found that nine out of every 30 schoolchildren were living in poverty throughout the UK. This number was expected to rise by one million by 2022 prior to the Covid-19 pandemic.
Angela Rayner MP, Deputy Leader of the Labour Party, said: "This vote is about our values as a country and whether the government, in the middle of this crisis, is happy to let our children go hungry.
"Millions of families up and down the country are facing a bleak winter of real hardship as the furlough scheme is withdrawn and further restrictions are put in place without proper support for businesses, jobs and livelihoods.
"No child in our country should be waking up hungry and having to face the day worrying where food might be coming from."
MPs are voting in parliament today (21 October 2020) whether to follow Wales and Scotland to extend the provision of free school meals during the holidays.