21st Nov 2022 - 08:26
Image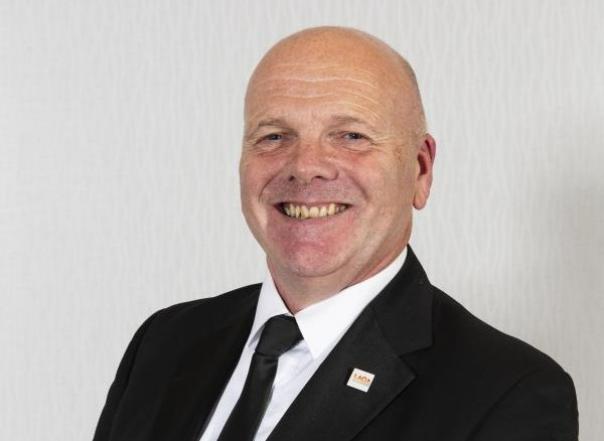 Abstract
Chair of LACA Brad Pearce has released a short statement encouraging those working within the education sector to enter the 2023 Public Sector Catering Awards.
There are 16 categories available for nomination with the winners being crowned on Thursday 13th April 2023 at the Hilton London Metropole.
Pearce said: "The Public Sector Catering Awards are a fantastic opportunity to acknowledge all that is best in our industries. After all, where would we be without the drive, determination, commitment, skills and 'can do' attitude of the amazing people that make up the hospitality service?   
"Now, more than ever, please take the opportunity to recognise the achievements of your team, employees and colleagues as they continue to work so hard through the current challenges facing our industries. 
"Taking the time to acknowledge those that have gone the extra mile, will give their morale and motivation a much needed boost and help raise the profile of your organisation."
The award categories available for nomination include:
Catering Manager of the Year Award
Chef of the Year Award
Contract Caterer of the Year Award
Education Catering Award
Health and Nutrition Award
Innovation Award
Marketing Award
Special Contribution Award
Sustainability Award
Team of the Year Award
Unsung Hero
The deadline for entering the Public Sector Catering Awards is Friday 10th February 2023. For more information and to enter visit here.