29th Jul 2021 - 06:00
Image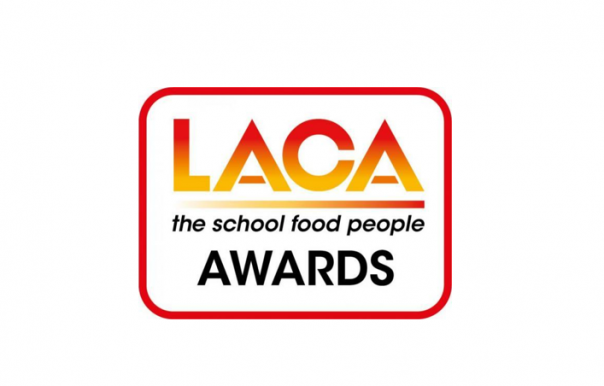 Abstract
The closing date for nominations to the LACA Awards for Excellence has been extended until Wednesday 4 August 2021, giving people more time to get their nominations in.
The LACA Awards acknowledge individuals and teams who continue to make a 'real difference' to school food and education catering.
The Education Contract Caterer of the Year will be new to the awards event, while the old Marketing Award has now become Green Menu and Marketing Award. A LACA award is an invaluable promotional tool in any organisation or school's marketing strategy and speaks volumes about its high standards of customer service and care.
Being nominated for a LACA award gives a sense of prestige and honour at a personal level and raised the professional reputation of the organisation or school employing award winners. The awards night will take place on Wednesday 13th October at the Hilton Birmingham Metropole.
There are award categories include:
LACA Apprentice/Trainee of the Year 
LACA Catering Business of the Year 
LACA Primary School Catering Team of the Year 
LACA Secondary Catering Team of the Year 
LACA 'Green' Menu and Marketing Award 
LACA Nan Berger Memorial Award 
LACA Roger Davis Outstanding Achievement Award 
LACA Unsung Hero Award 
LACA Education Contract Caterer of the Year
Arnold's Award
LACA Region of the Year
LACA Chair's Award (no nominations sought)