29th Nov 2021 - 10:49
Image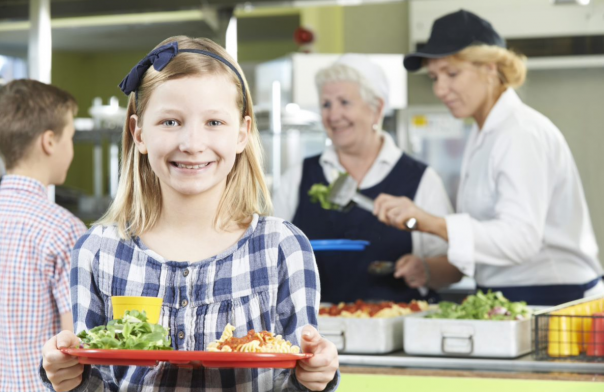 Abstract
LACA, the school food people, has reacted to the news that all primary schoolchildren in Wales will receive free school meals over the next three years.
Commenting on the co-operation agreement signed between the Welsh Government and Plaid Cymru, LACA chair Jacquie Blake said: "LACA are delighted that the Welsh Government has confirmed all primary schoolchildren will receive a free school meal over the next three years.
"We know this is the best way to guarantee that every child, especially the most disadvantaged, receive a hot, healthy and nutritious meal. For too many children their school lunch may be their only hot meal of the day, which is why we hope the UK Government follows suit so that children across the UK receive the same provision."
According to BBC News more than 87,000 pupils in Wales aged five to 15 are eligible for free school meals but under the co-operation agreement this would be expanded to all children between four and 11-years-old.
Judith Gregory, LACA Wales regional chair, added: "Free school meals are a vital support to families by easing the financial burden, minimising health inequalities and boosting educational attainment.
"Alongside Welsh Government's Free Breakfast Scheme and the School Holiday Enrichment Programme, this provision will help our children across Wales to have the best possible start in life.
"Extending the free school meals provision will also benefit the local economy and support supply chains. We look forward to working with all our stakeholders to deliver this provision."