27th Jan 2022 - 07:00
Image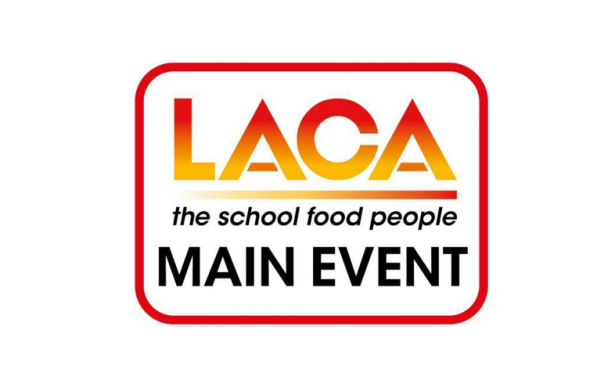 Abstract
LACA has chosen a hopeful theme for this year's Main Event, which is scheduled to take place from 6-8 July at the Hilton Birmingham Metropole, as plans are firmed up for a return to an 'in person' show.

LACA are looking forward to welcoming school caterers and suppliers back to the LACA Main Event for 2022.
Early bird booking rates for full members will be available shortly for the the two-night residential package including the networking dinner on Wednesday 6th and the Awards dinner on Thursday 7th July.  Visit: www.lacamainevent.co.uk to find out more.
Visitors can look forward to a range of features at this year's Main Event, including:
The School Food Show: More than 150 companies will be exhibiting at The School Food Show together showcasing products and services for the whole school meals sector, covering food and beverage, technology, tableware and seating – everything for school caterers under one roof. 
LACA School Chef of the Year national final: The LACA School Chef of the Year 2022 competition national final, sponsored by Quorn Professionals and supported by Bisto, will be part of the LACA Main Event for the second year in a row.
LACA Awards for Excellence: A highlight of the LACA Main Event, nominations for the 2022 LACA Awards for Excellence will be open by February half term.
Finishing Touches: Finishing Touches will return, sponsored again by McDougalls, and giving school caterers the chance to show off their creativity and professional skills.
LACA Live – Reduce, Remove, Recycle: Returning for 2022, demonstrations in the LACA Live theatre will be focusing on how school chefs can work to reduce food waste, including the innovative ways with leftovers, the use of more sustainable products and how technology combined with good working practice can reduce energy and water consumption in school kitchens.
For further information on the LACA Main Event and all show features, keep an eye on www.lacamainevent.co.uk over the coming weeks for regular updates.