13th May 2021 - 06:00
Image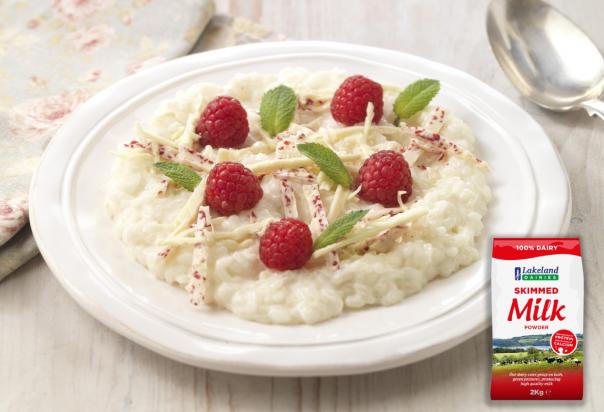 Abstract
Dairy expert Lakeland Dairies has signed a two-year sponsorship deal with Nutrition & Hydration Week, which promotes nutritional improvements in health and social care settings.
The sponsorship starts in 2021 and continues into 2022, incorporating N&H Week's tenth anniversary celebrations. The partnership will see Lakeland Dairies develop a range of professional resources to support social care and healthcare caterers.
Jean Cattanach, marketing controller at Lakeland Dairies, commented: "We are delighted to share our dairy expertise with N&H Week to support their ambition to promote nutrition and hydration excellence. The goodness of milk in all its various formats, such as butter, cream, and milk, can make a valuable contribution to nutrient intake.
"Our N&H Week resource will help caterers to easily identify the best milk powder to use for the desired nutritional outcome. We're extremely excited to support NHS and care caterers in the UK and contribute to this global event."
Estimates suggest that around 3 million people in the UK are at risk of malnutrition. The annual N&H Week aims to reduce this and its mid-week Global Tea Party is celebrated by more than 30 countries.
Andy Jones, N&H Week co-founder and PS100 chairman added: "It's fantastic to have Lakeland Dairies on board as partners and sponsors for N&H Week 2021 and 2022.
"Their professional dairy products are widely used and loved, and it's exciting to see the expertise they are developing to help highlight and promote excellent nutrition and hydration."
N&H Week 2021 takes place between Monday 14th June and Sunday 20th June.