22nd Nov 2021 - 09:17
Image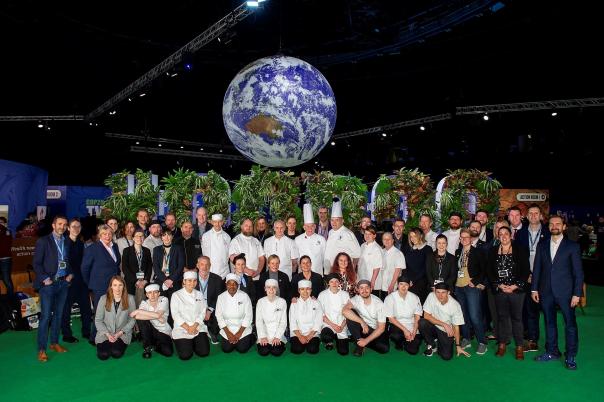 Abstract
The food strategy at COP26, devised by caterer Levy UK & Ireland and delivered through SEC Food in partnership with Glasgow SEC, set a clear example to the world as to how to promote sustainability whilst providing a low-carbon menu.
The best practice from COP26 will now be introduced at other Levy UK&I events. Sales of vegetarian and plant-based dishes took centre stage, accounting for 60% of retail sales from a total of over 125,000 menu items sold during COP26.
This was largely achieved by serving local produce, with 80% of the food served from Scotland and a further 15% from within the UK. Whilst over 40% of menu options were completely plant-based and vegan-friendly, there were also more traditional dishes.
More than 11,000 portions of sustainable fish and chips were enjoyed across the 12-day conference, making it one of the most popular dishes.
Kevin Watson, business director at Levy UK & Ireland, said: "We worked hard to create environmentally friendly menus that were accessible to all. As we all take steps to protect our planet, our sustainable food strategy and plant-forward approach will shape menus of the future.
"We were delighted to showcase and work with so many local Scottish suppliers, enabling us to provide great tasting, nutritious and seasonally sourced food. The team has delivered so many great sustainable initiatives which we will use as a catalyst for change to drive our Levy Climate promise to be net zero by 2027."