28th Jun 2021 - 06:00
Image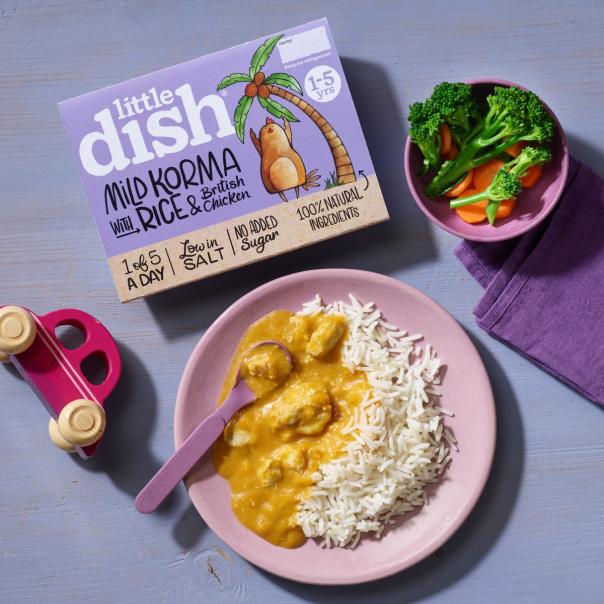 Abstract
Children's food brand Little Dish has announced that it has partnered with nursery meals provider Zebedees to deliver meals to children at nurseries across the South of England.
With the support of baby & child nutritionist Charlotte Stirling-Reed, Little Dish has committed to give away thousands of meals to nursery aged children between 25th June through to 23rd October in a first of its kind collaboration.
This project is the first step in a wider initiative that Little Dish will launch soon to urge the government to replicate free school meals in early years childcare.
Steve Parsons, director of Zebedees, said: "We are thrilled to be working with Little Dish and we take it as a huge compliment and acknowledgment of our work in children's catering that they are partnering with us. Like Little Dish, our meals are low in salt and use fresh, varied ingredients.
"We share a drive to provide delicious and wholesome meals for children, promoting the importance of eating a healthy, balanced diet in the early years with the benefits this brings both in childhood and later life.
"By working together we hope to help parents and childcare settings provide children with healthy, home style meals - even on a busy schedule."
Little Dish and Zebedees will try to ensure children receive a balanced meal by serving up home-style favourites such as chicken & vegetable pie, plant-based veg chilli & rice, lasagne and salmon & pollock fish pie. 
Hillary Graves, founder of Little Dish, added: "Our shared passion around delivering the highest nutritional standards has made our relationship a great fit."