27th Jun 2022 - 08:29
Image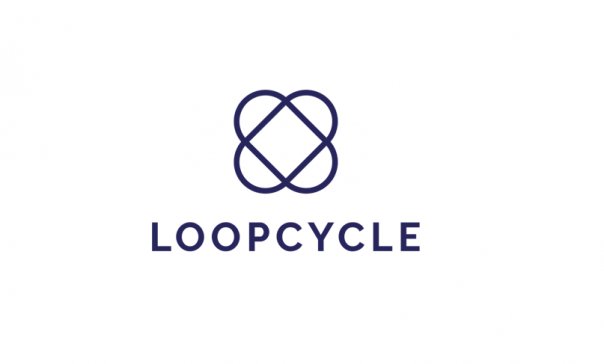 Abstract
Product traceability platform and FEA member Loopcycle has been selected as a finalist for the 'Deep Tech Investment of the Year' award category at the UK Business Angels Association Angel Investment Awards 2022.
The award recognises an early-stage business that has accessed equity investment to develop an innovative solution to the challenges of sustainable development.
The Loopcycle platform technology to trace commercial products throughout their lifecycle and build a full-service databank of how the product is managed. Loopcycle provides essential product intelligence to the manufacturer, enables more efficient product and warranty management by the operator and drives the circular economy by enabling valuable parts to be recovered at end of use.
Lugano Kapembwa, co-founder and chief executive of Loopcycle, said: "We are thrilled to be shortlisted for this award alongside some of the UK's most innovative, sustainability-focussed start-ups. It is further validation of our technology and progress towards creating a world where every product is traced and trusted."
Loopcycle imagines a world where products can be traced and trusted wherever they go, with a mission to trace a million products by 2025.
Keith Warren, chief executive of the FEA, added: "We are delighted to see that an FEA member is being recognised nationally as a driver of sustainable and innovative change. Loopcycle is a leading voice in promoting a circular commercial foodservices sector, and their technology will play a major role in achieving our 5-point-plan for a net zero foodservices sector by 2050."