8th Jul 2020 - 12:09
Image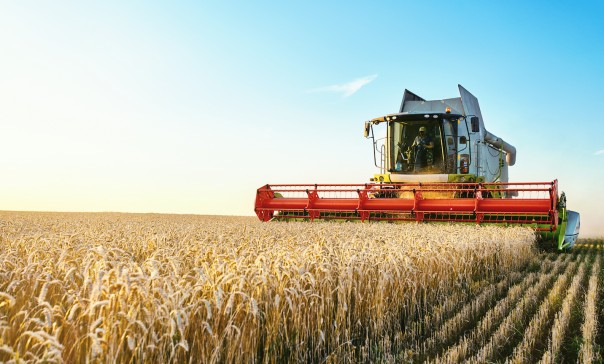 Abstract
Lord Krebs, who has led a report into the UK's 'dysfunctional' food system has suggested that change will only come if the Government is taken to task on the issue, as it currently is on climate change.
He said the independent Committee on Climate Change, a statutory body set up under the Climate Change Act 2008, provided the model for monitoring Government compliance with food policy recommendations.
The House of Lords Committee on Food, Poverty, Health and the Environment, which published its report this week, concluded 'the UK's food system is failing, putting the health of the population, and of the planet, at risk'.
It has come up with a series of recommendations that the Government now has to respond to within six weeks.
"The Climate Change Committee has played a key role in keeping the Government focused on this issue and we need something like it for our recommendations," he told a webinar today (July 8th) exploring his report.
He said once the Government formally responded there would be a debate in the House of Lords on the response, but added: "Ultimately it's up to all of us to keep up the pressure on the Government to act on this."
He described the food system in the UK as currently 'not fit for purpose', citing that the link between poor diet and health was sharpest for the poorest people in the country.
"The UK has one of the worst records in Europe for food poverty, obesity and food insecurity and the effects of Covid-19 are only going to make things worse."
Among the 50 recommendations in his report, titled 'Hungry for Change: Fixing the Failures in Food', he highlighted restrictions on advertising foods high in fat, sugar and salt; the need for better food education, especially among young people; more recipe formulation to improve the nutrition in processed foods; calorie limits on portions; and improvements in food labeling.
He also said that the Eatwell Guide should be updated so that it looked not only at the nutritional value of the food on the plate but also at the sustainability of its production.
"Food procurement in the public sector is an area of significant potential for the Government to use its leverage to make changes.
"And although I'm not suggesting for a moment we give up meat, unless as a nation we move to a more plant-based diet then we are not going to meet our carbon reduction commitments."