29th Jun 2022 - 09:04
Image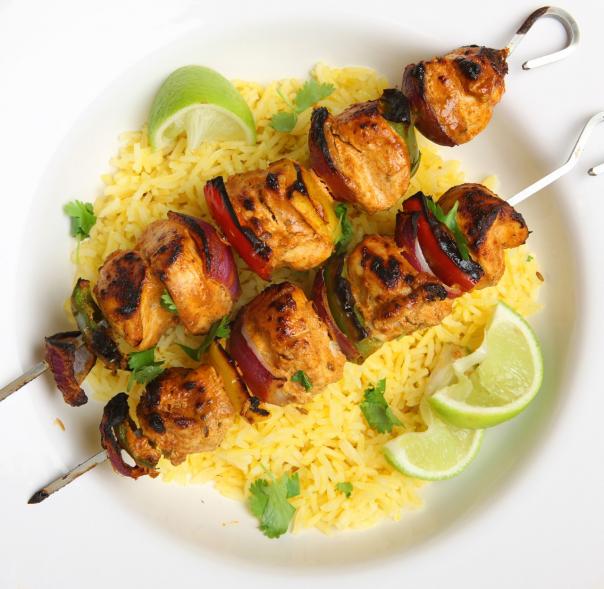 Abstract
With inflation raging and catering operators facing continued sharp rises in costs, buying specialist Lynx Purchasing is urging businesses to maximise the savings that can be achieved with a disciplined approach to ordering.
The advice comes as Lynx Purchasing publishes the summer 2022 edition of its regular Market Forecast, using information on pricing trends from key hospitality suppliers, as well as official data, to support customers as they plan menus across the summer and into autumn.
Lynx Purchasing unveiled five tips to improve buying discipline including purchasing the most cost-effective pack size, ordering commodity items from the cheapest supplier, checking orders for damaged goods, avoiding delivery charges by meeting minimum orders and planning ahead.
Rachel Dobson, managing director of Lynx Purchasing, said: "The Bank of England is now forecasting that inflation will peak at 11% later this year, and many staple products are seeing increase well in excess of that. The impact of high inflation, along with increased labour, energy and transport costs, and lower consumer confidence, are all part of the 'big picture' that operators have no choice but to endure, for at least the rest of this year and into 2023.
"In that context, while 'don't sweat the small stuff' is usually sound advice, in the current market a focus on making relatively small changes to purchasing habits can help make a real difference to margin and profits in a hospitality business."
Product areas highlighted in the Market Forecast include:
Meat: In normal times, Ukraine supplies much of the grain used for animal feed. Rising prices not only increase costs, which producers need to pass on, they also mean that some animals are sent to market early, reducing the yield.
Poultry: Poultry faces additional challenges due to the impact of avian flu, and has seen sharp price increases this year. Egg production is also affected by reduced flock numbers.
Fish and seafood: The latest Marine Conservation Society Good Fish Guide update has flagged up new concerns about the sustainability status of some fish and seafood varieties. Operators should work closely with suppliers to understand changing ratings, and serve fresh, sustainable fish and seafood. 
Summer Fruit: Picking UK soft fruits and summer berries is labour intensive, with growers arguing that they need the UK government to make more migrant worker visas available this summer, with the labour shortage expected to reduce yield and so affect price.
Wine and Beer: Supply chain disruption, along with higher manufacturing and transport costs, affects packaging as well as food, and the drinks industry is struggling with shortages of aluminium cans and glass bottles. Keeping craft beer menus and wine lists flexible will enable operators to make the most of changing availability from different suppliers.