15th Nov 2021 - 06:00
Image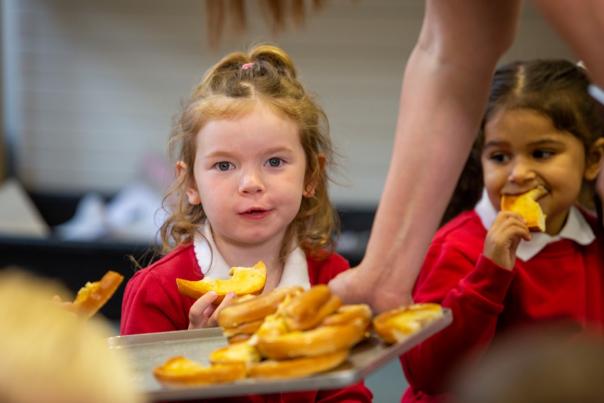 Abstract
In celebration of World Kindness Day (13 November) food charity Magic Breakfast and Amazon revealed they have delivered over five million breakfasts to the homes of hungry children since May 2020.
According to the Magic Breakfast Measuring and Monitoring survey, 79% of partner schools believe that child hunger has increased in their school community within the last year.
Also the Magic Breakfast survey found 93% of schools agreed that breakfast provision has supported pupils to learn in the classroom following school closures.
A headteacher at one Magic Breakfast school, commented: "The quick movement from Magic Breakfast [at the start of the first Covid-19 lockdown] meant we quickly had food to distribute and then Amazon came on board and time we had spent delivering [food] could be put back into supporting and educating our pupils […] and parents were reassured that delivery was discreet and regular."
Magic Breakfast works with over 1,000 schools in disadvantaged areas across England and Scotland to offer free breakfast to over 200,000 children to ensure they start the school day with the energy and nutrition they need to make the most of their morning lessons.
John Boumphrey, UK country manager at Amazon, added: "It is vital that children across the UK have access to healthy breakfasts and the proper fuel for learning. We're incredibly proud to have reached this milestone, and I would like to extend my thanks to the Magic Breakfast and Amazon teams who have worked together to support children, schools and families during this time."