6th Aug 2020 - 08:28
Image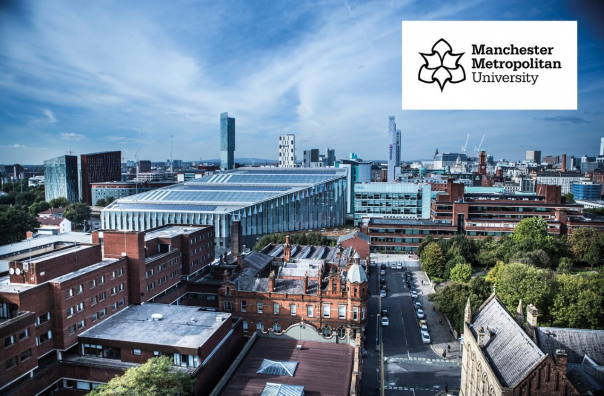 Abstract
Manchester Metropolitan University (MMU) has awarded a three-year contract worth more than £2 million a year to Pelican Procurement Services to manage the university's purchase of food, beverages and related consumables.
MMU operates 12 catering outlets, which provide a variety of offers from a full meal service to 'grab and go' items.
Phil Scott, head of commercial services at MMU, said: "We are pleased to have appointed Pelican to provide catering procurement services, supply chain management and back office systems.  
"We are confident that Pelican's knowledge and innovative solutions will complement our existing teams' skills and experience enabling us to enhance the customer experience, refine and improve our processes and significantly improve our performance across all of our services."
The university serves up to 34,000 students and 4,500 staff on site plus additional conference trade throughout the year. Over the course of 2020 the university will upgrade its catering till and stock systems.
Franco Scannella, managing director at Pelican Procurement Services, added: "Our team are very proud to be able to support the University in enhancing their catering and hospitality service for both students and visitors, utilising our supply chain expertise and Pi system to provide visibility, control and drive efficiencies through their catering operation."