15th Apr 2021 - 09:11
Image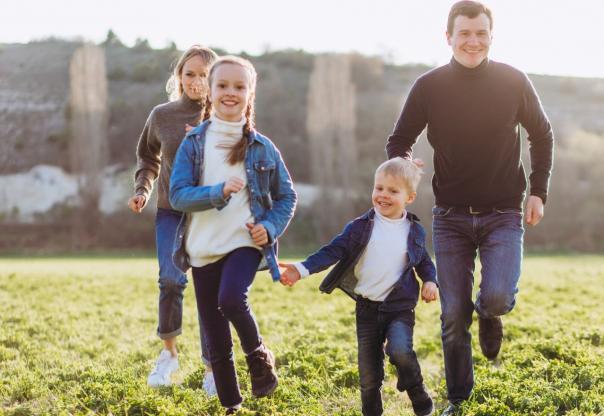 Abstract
Child food poverty campaigner Marcus Rashford and chef Tom Kerridge have joined forces to launch a series of five minute 'how to' films that aim to encourage families to cook healthy and nutritious meals.
It was reported in The Guardian that the 52 'Full Time' recipes were selected for being nutritious and easy to make.
The @fulltimemeals Instagram page states: "No child should ever have to go to bed hungry. Today, far too many do We're stopping hunger in its tracks."
For the next year recipes videos will be put onto the Instagram account to get families cooking healthy meals. Some of the recipes include chicken stir-fry, fish pie jackets and broccoli & cauliflower cheese.