12th Oct 2021 - 07:00
Image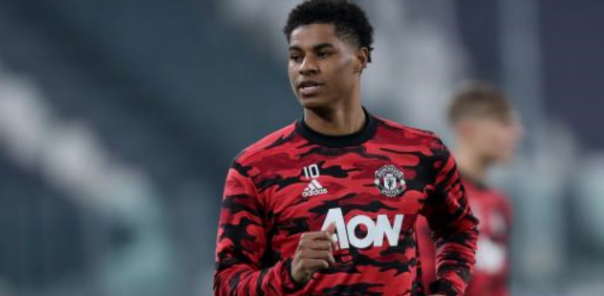 Abstract
England footballer Marcus Rashford became the youngest recipient at 23-years-old of an honorary degree from the University of Manchester for his work in helping to tackle child food poverty throughout the Covid-19 pandemic.
Rashford said that the government should not be ending the universal credit uplift as the repercussions of the Covid-19 pandemic are still being felt across the country, especially amongst poor families.
During an interview with BBC Breakfast he said: "The cost of living has definitely increased. People in households are having to decide – and it reminds me of my situation– you have decide whether you eat or whether you are warm in the house.
"These are decisions that you don't want people to go through, never mind children… There is actually a shortage in food at the minute at some of the food banks that I work with are experiencing."
In June 2020 he successfully campaigned to persuade the Government to extend free school meals over the summer holiday period. Rashford then created a taskforce with some of the UK's biggest food brands to try and reduce child food poverty.
Recently in an open letter to the British Medical Journal (BMJ) Rashford urged health professionals to help spread the word about the government scheme designed to give young children from low-income households in England, Wales and Northern Ireland a nutritious start in life.