7th Oct 2020 - 05:00
Image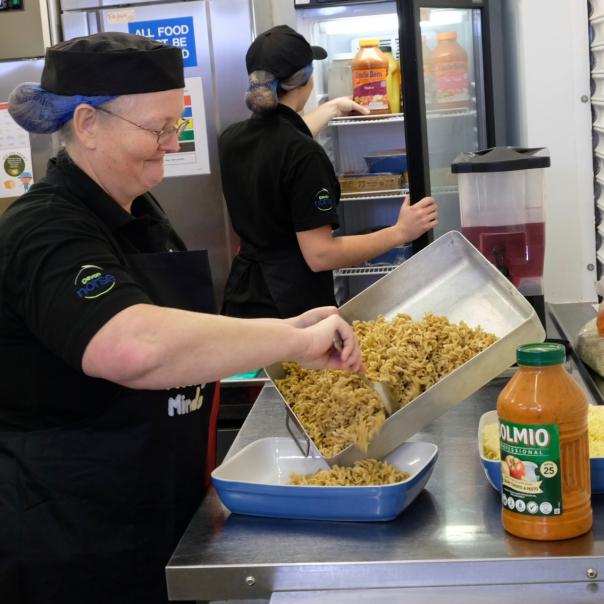 Abstract
Mars Food is the latest company to join Marcus Rashford's Child Poverty Task Force in an attempt to end child food poverty.
Alongside the likes of Heinz, Deliveroo and Kellogg's, Mars Food will be calling on the Government to introduce greater equality to the UK food system that has been worsened by the Coronavirus pandemic. Some children are relying on school food to be their only meal of the day.
Marcus Rashford, England footballer and founder of the #EndChildFoodPoverty initiative, said: "The addition of Mars Food strengthens our messaging and offers us a greater platform for voices to be heard.
"I am proud that this task force, with the addition of Mars Food, is committed to supporting some of the most vulnerable children in the UK. We must protect and support the next generation."
Research found 77% of consumers are worried about the negative impact the Coronavirus pandemic may have on poverty and children's access to healthy meals.
Earlier this year Mars Foods partnered with the Trussell Trust to encourage the nation to 'stand against hunger'.
Craig Sargeant, general manager at Mars Food, added: "We are proud to stand alongside Marcus during this moment and show our support for the campaign. We know we have a platform to elevate this important social issue and we believe our voice can help make a difference to families who are trapped in poverty.
"This year we are already working with the Trussell Trust to Stand Against Hunger and support the distribution of two million meals to vulnerable families and raise awareness of the issue of poverty in the UK."