14th Jan 2022 - 09:43
Image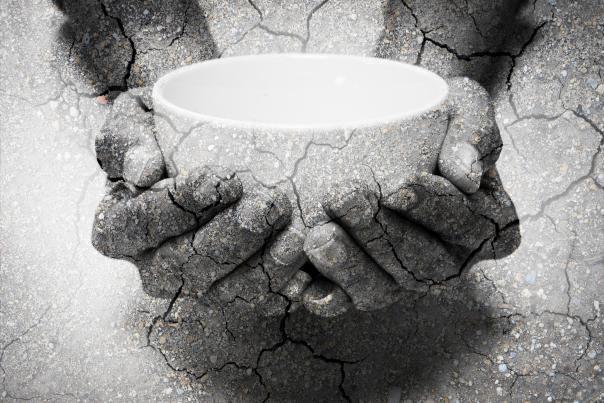 Abstract
Charity Mary's Meals are now working in Yemen to serve nutritious food at schools to children affected by 'one of the biggest humanitarian crises in the world'.
Approximately 21 million people (or 70% of the population) are in need of humanitarian assistance, including more than 11 million children.
Magnus MacFarlane-Barrow, founder of Mary's Meals, said: "Given that Yemen can be described as the biggest humanitarian crisis in the world, and so many children are suffering, we are delighted to begin serving our daily school meals there – meeting the immediate need of the hungry child and, crucially, at the same time, enabling their education."  
Mary's Meals are serving nutritious pitta bread sandwiches filled with various ingredients to suit local tastes alongside fruit and vegetables to more than 4,000 children at four schools. Mary's Meals was founded in 2002 and now serves meals to more than two million children around the world every school day.
A donation of just £15.90 will feed a child with Mary's Meals for a whole school year and until 31 January 2022, thanks to the 'Double The Love' campaign, that same donation will feed two hungry children in school for an entire year.