9th Dec 2021 - 07:00
Image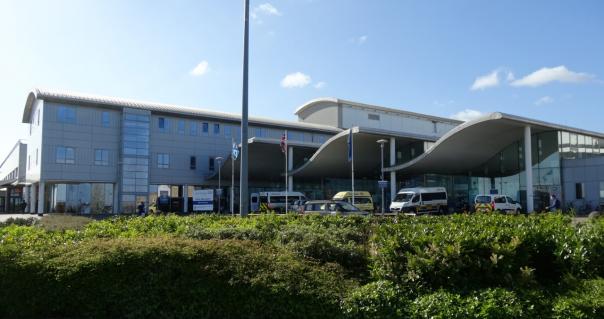 Abstract
Medirest, the NHS facing healthcare division of Compass Group UK & Ireland, is partnering with Darent Valley Hospital, part of the Dartford and Gravesham NHS Trust.
Medirest will provide support services such as catering, cleaning, portering, security and reception – with 300 colleagues transferring to Medirest, who will receive enhanced training and development opportunities. The new five year agreement brings streamlined services and new innovations, whilst keeping people and the community at its heart.
The unique patient dining solution Steamplicity will be served to patients alongside the introduction of new meal ordering technology. Created by chefs and dieticians the meals are steam cooked with fresh and raw ingredients in under five minutes to maximise the nutritional value of the dish.
The menu provides around 30 dishes and around 35% of the meal options are vegetarian or vegan. The Steamplicity meals use a closed loop recycling system for the tray packaging - supporting Compass Group UK & Ireland's drive towards it's Climate Net Zero commitments.
Steve Cenci, Compass Group UK & Ireland – Healthcare, managing director commented: "This partnership brings to life synergies and introduces innovation where needed in areas that are important to Darent Valley Hospital and Medirest. This practical appliance of technology will enhance the experience for anyone needing to visit the hospital. We have a comprehensive plan in place, and we can't wait to implement it."
There will also be 'significant investment' into the hospital's restaurant- maximising the importance of creating areas for people to relax and enjoy good refreshments.