20th May 2021 - 05:00
Image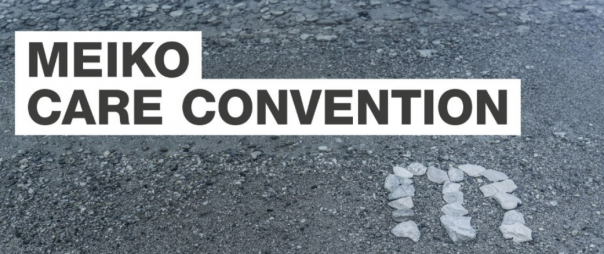 Abstract
Warewashing brand Meiko is hosting an online convention over two days in June focusing on 'hygiene safety in kitchens and in utility rooms'.
The round table discussion will cover the standards Meiko will use to plan the hospitals and care homes of the future. Also during the virtual two-day event Meiko will unveil its new generation of washer-disinfectors to 'revolutionise day-to-day work in the care sector'.
The first day (22 June at 9-10.20am) will kick-off with a lecture on 'stopping pathogens: how intelligent planning assures hygiene'. This will be followed by Meiko's introduction to brand new cleaning and disinfection technology.
Debbie Harris managing director of Autumna and care home expert will discuss what standards should be used for planning the hospitals and care homes of the future. She said: "My mission is to get people talking about care; we need to plan, we need to think ahead."
The second day (23 June 9-10.20am) will focus on hygiene and process safely in the kitchen area. Philip Shelley former chair of the HCA, design consultant Duncan Hepburn FCSI from Hepburn Associates and food trend expert Hanni Rützler from zukunftsInstitut in Germany will be debating the structural change of catering in care settings.
Ten copies of the latest Food Report by food trend researcher Hanni Rützler will be given to participants of the Care Convention in the kitchen area.