22nd Dec 2021 - 07:00
Image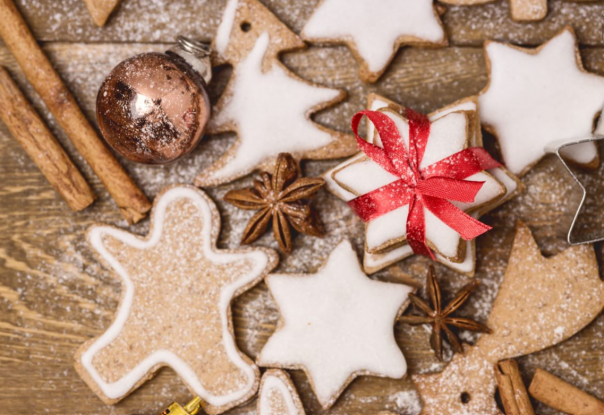 Abstract
Public Sector Catering is taking a festive break after today, but will be back in action bringing you the latest catering and hospitality news from January 4th 2022.
We wish all our readers, newsletter subscribers and social media followers a very Merry Christmas and a Happy New Year.
The January issue of Public Sector Catering magazine will be available online from January 8th and print copies will be posted out the following week.