19th Feb 2021 - 09:53
Image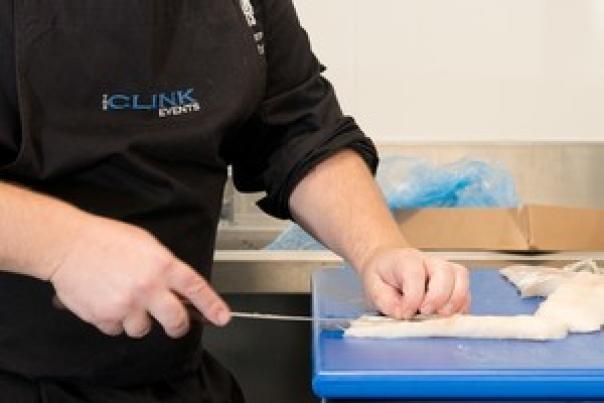 Abstract
Thousands of offenders will be diverted away from crime by the expansion of a catering training scheme in prisons across England and Wales.
Over the next three years, Her Majesty's Prison and Probation Service (HMPPS) and The Clink Charity have agreed to extend their training programme to as many as 70 prisons.
The Clink Charity is already operating at MHPs High Down, Cardiff, Brixton and Styal. Research has found that training prisoners reduces reoffending rates by up to 32%.
Prisons Minister Lucy Frazer MP, said: "This expansion of the catering programme is testament to the thousands of training and job opportunities it has provided for offenders over the years.
"Cutting reoffending and its vast cost to society is a priority for this government. Training within prison leads to employment on release, which we know has such a positive impact on ex-offenders, their families and communities, and ultimately reduces crime."
Over the last decade the prison kitchen training scheme has helped more than 2,500 ex-offenders to find employment. The training sees serving prisoners work in kitchens for up to 35 hours a week, preparing and cooking up to 80,000 daily meals for fellow prisoners. 
Trainees will work towards gaining City and Guilds National Vocational Qualifications Levels 1, 2 and 3, while improving their confidence, teamwork and communication skills.
Finlay T K Scott, chairman of The Clink Charity, added: "Reducing crime and improving all of our lives is at the heart of what The Clink does. This latest initiative in partnership with HMPPS underlines the tremendous impact The Clink program has had over the last ten years.
"We will build upon the success of our innovative integrated program and roll it out across the prison estate. This platform will dramatically increase the number of students we are able to rehabilitate with the subsequent impact upon reoffending figures."