14th Jan 2022 - 06:00
Image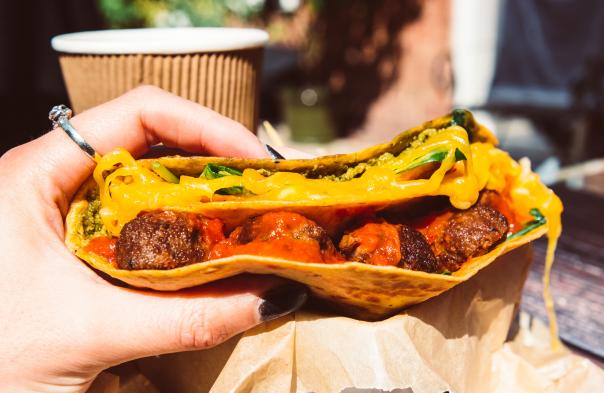 Abstract
Mission Foodservice and Birds Eye's 'Green Cuisine' meat-free range are arranging a long-term partnership set to 'inspire' and help customers across the education and hospitality sectors.
The partnership will explore ways in which the brands can collaborate to offer creative and compelling foodservice solutions to help grow the businesses of their customers with meat-free options. The meat-free market has continued to grow and it is predicted to reach £1.1Bn by 2024.
A Mission Foodservice spokesperson said: "The collection of recipes we have created are all practical and timely. They cater to a diverse range of different customers, giving chefs and operators inspiration to make their food offering that much more appealing.
"By partnering with the Birds Eye Green Cuisine product range, we can also ensure that we are providing our customers with recipe solutions that meet the expanding and important plant-based occasion in every channel."
The recipes are being created specifically for the education caterer and hospitality operator with both chefs and the end consumer in mind. 
Victoria Westwood, senior brand manager on Birds Eye Green Cuisine, added: "We know that flexitarian, vegan and vegetarian diets are all on the rise, and at least one person in every five households is already actively looking to reduce their meat intake. The Birds Eye Green Cuisine range offers great tasting meat-free alternatives from a brand that consumers love and trust.
"42% of shoppers would consider plant-based food as part of their diet making it a must-have for menus as well. Our partnership with Mission Foodservice allows us to provide our customers with food that not only delivers on the 'meat free' trend, but also tastes great too."