20th Nov 2020 - 05:00
Image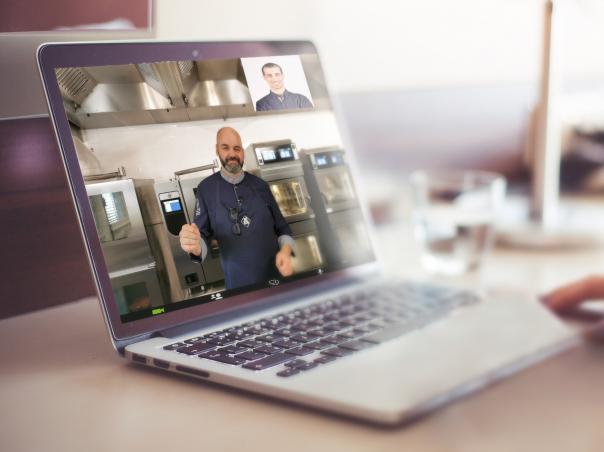 Abstract
Equipment manufacturer MKN has launched an online cooking experience to take virtual attendees on a culinary journey around the world of professional thermal cooking technology.
MKN connect with you virtually in your own kitchen- giving personal consultations online and live. The online seminars will help people answers questions including:
What will your kitchen of tomorrow look like if it has to suit your needs perfectly?

How do you use your kitchen equipment more effectively?

How can you benefit from new innovative products?
On its premises, MKN manufactures premium cooking equipment and has an estimated 500 employees worldwide. The online seminar will allow attendees to exchange their ideas and information directly with MKN application specialists live.
Tell MKN your preferred date and required topics and they will take care of the rest. For more information and to book an appointment, visit: https://www.mkn.com/en/form-online-cooking-experience.