5th Aug 2022 - 06:00
Image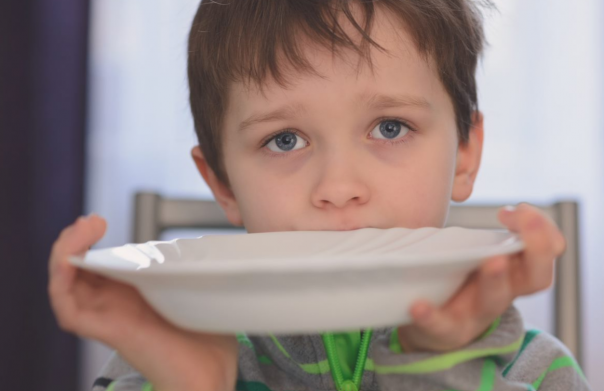 Abstract
Morrisons Community Champions will partner with local schools, community groups and HAF (The Holiday Activities and Food Programme) in a move that aims to prevent holiday hunger this summer.
The HAF programme was set up by the government to support hundreds of thousands of children and their families throughout the school holidays. The programme, backed by around £200 million every year to 2024, aims to provide healthy food and enriching activities to children and young people, with free places available for those on free school meals.
Morrisons Community Champions will work with local holiday clubs to identify and provide the foods they need the most such as fresh fruit, cereal, sandwiches, snacks and drinks. 
Rebecca Singleton, customer and community director at Morrisons, said: "Supporting local communities is incredibly important to us and we know that the summer holidays can be a difficult time for families concerned about holiday hunger.
"Schools, community groups and HAF aim to support children with healthy food at activity clubs during the school holidays, that is why we're donating £100,000 worth of nutritious food to support the needs of local clubs across the country to help prevent families from experiencing holiday hunger this summer."
The Holiday Activities and Food programme supported over 600,000 children last summer, and is proven to benefit children's wellbeing, behaviour, physical activity and social skills.