11th Jan 2021 - 05:00
Image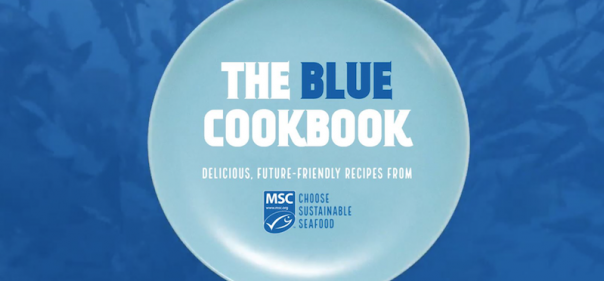 Abstract
Non-profit organisation Marine Stewardship Council (MSC) launched its first cookbook as part of an initiative to encourage people to eat sustainable seafood.


The Blue Cookbook is a digital collection of ten recipes that feature a variety of species appealing to a range of tastes. The recipes include Nordic mussels, Basque style hake, lobster saffron risotto and steamed halibut with rice wine. 
Nicolas Guichoux, chief programme officer at the MSC, said: "A new year has arrived, and with it a chance to make better choices for ourselves, our planet and our oceans.
"We've teamed up with ten incredible chefs to launch a unique sustainable seafood cookbook which features delicious, healthy and future-friendly recipes from across the globe.
"By choosing to buy from sustainable sources, everyone can help make sure the seafood we love can be enjoyed for years to come." 
Chefs on the sustainable project include:
Seafood restaurateur MSC ambassador Mitch Tonks

Dutch chef, author and entrepreneur Bart van Olphen

South African celebrity chef Siba Mtongana

Swedish chef and culinary director Frida Ronge

Executive chef Otto Goh from the Shangri-La Hotel Group in China
All five chefs are committed to sustainable fishing and responsible sourcing. According to the World's Fisheries and Agriculture Report (2020) the ocean provides a major source of protein for more than three billion people around the world.
Tonks, who has contributed a Basque-style hake recipe to the collection, added: "It's a real honour to be asked to contribute to this book. There are so many people with common beliefs about sustainability and its nice to be amongst those people.
"The best way to start to cook it is to wrap it in a foil parcel with your favourite ingredients so for a Chinese style you would use spring onion, ginger, soy, Chinese wine and water. Give it a go and you'll be surprised how easy this method is."