30th Mar 2021 - 08:00
Image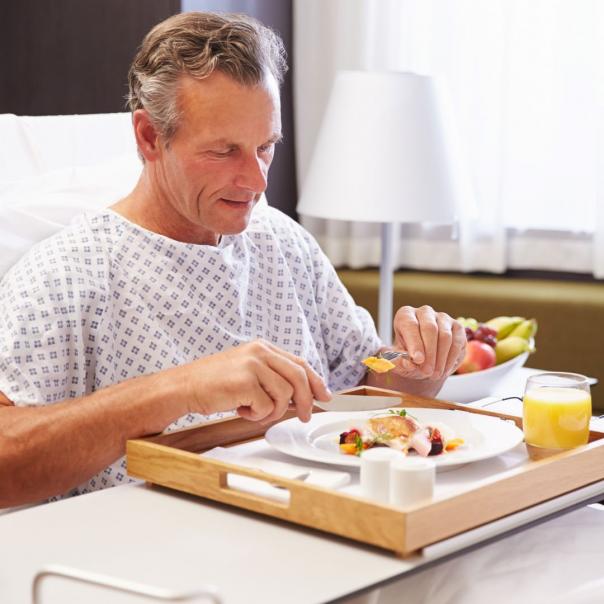 Abstract
The National Association of Care Catering (NACC) Training & Development Forum will take place at the East Midlands Conference Centre from 6-8 October 2021.

The two-day event will feature keynote speakers, training workshops and cookery demonstrations to help 'inspire' attendees to make changes to their care provision.
Sue Cawthray, national chair of the NACC, said: "Due to Covid-19 the NACC took the sensible decision to postpone the NACC's 2020 to October 2021, a time when we hope we can meet under safer circumstances.
"Since the beginning of the pandemic, it has been reported that nearly five million adults are experiencing food insecurity and most people who are malnourished live at home, and in their community, and raising awareness of the risk of malnutrition among these households and the people who care for them is vitally important now and in the coming months.
"As always, the NACC TDF will offer a forum that gives everyone the opportunity to come together to share best practice, new ideas and perspectives to take back to their workplace, and to engage with like-minded colleagues."
Attendees will have the opportunity to learn:
The 'new normal' in health and social care food delivery.

The importance of a balanced menu with plenty of choices for patients and residents.

Gain new perspectives and ideas

through 'thought provoking' speakers.
Have

discussions on some emerging studies

within the field of nutrition and healthcare.
Gain knowledge of the

causes and effects of malnutrition.
If NACC member book by the 30 April 2021 they will receive the full residential package for £399 +VAT. If you're not a member and you want to take advantage of this offer, simply join the association for £70 +VAT and then book at the early bird rate.
For more information, visit here.