6th Dec 2021 - 08:31
Image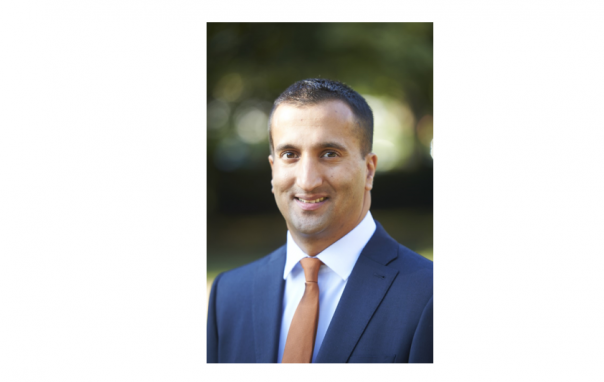 Abstract
Neel Radia, immediate past chair of the National Association of Care Catering (NACC) and current Meals on Meals lead, has joined Bidfood as national account manager in Healthcare.
He will be responsible for managing a portfolio of accounts in the health care sector as well as supporting clients. With over 20 years' in foodservice, Radia brings a 'wealth of experience' to the role and an extensive network in the health sector.
Radia has been recognised for his contribution to the health and social care sector with awards including the Cost Sector Catering Public Sector Award and he was named in the Public Sector Catering Top 20 'Most Influential' for four consecutive years.
He said: "I am very excited to be joining Bidfood and working alongside the team and in close partnership with our healthcare customers to deliver service excellence and help our customers to grow.
"My passion for the health and social care sector and the importance of good nutrition has always been at the forefront of all the work I do in the industry and I look forward to taking this further with my role at Bidfood for the benefit of our customers."
Radia is also a Trustee for St Luke's Hospice, Harrow and Brent. In his spare time, he has also been known to fundraise for various charities, which has seen him skydive and run the London Marathon raising over £100k so far during his career.