11th Oct 2021 - 07:00
Image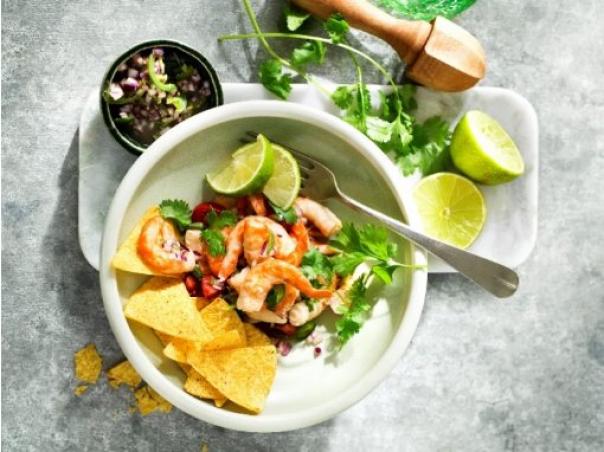 Abstract
Nestlé has expanded its food portfolio with two new plant-based alternatives to shrimp and eggs.
The company is committed to offering people a variety of plant-based food and beverages that complement their daily diets, which are good for them and the planet.  
Stefan Palzer, Nestlé chief technology officer, said: "Our new plant-based shrimp and egg alternatives have an authentic texture and flavour, as well as a favourable nutritional profile which makes them a good replacement for animal-based shrimp and eggs in a wide range of dishes.
"Our longstanding expertise in plant, protein and nutritional sciences enabled our teams to develop these great innovations in under a year. As we speak our R&D teams are already preparing the next wave of plant-based launches." 
The plant-based alternatives to eggs offer people a nutritious, tasty alternative to conventional eggs that is both sustainable and animal-friendly. It can be scrambled like real eggs, used in frittata or pancakes and it can also be used as an ingredient when baking.
Nestlé expanded its plant-based seafood offerings with the Garden Gourmet Vrimp, which is vegan and made from a combination of seaweed, peas and konjac root.
Wayne England, the head of Nestlé's food business, added: "We're proud to have an amazing range of plant-based foods that really deliver on great taste, texture and nutrition. With these new test launches we're continuing to expand our offering to give people great options they can use in their daily cooking, whether it's for breakfast, lunch or dinner with friends or family."