23rd Jun 2022 - 05:00
Image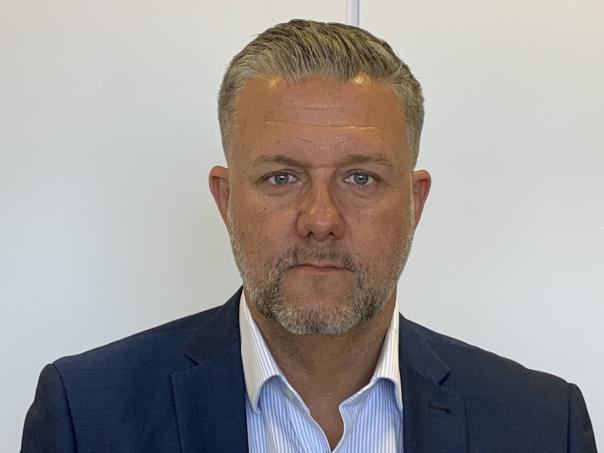 Abstract
Following a series of 'innovative' product launches in recent months, Fri-Jado UK has announced the appointment of Steve Harris as the UK business development manager.
He brings almost two decades of cold sector experience, having previously worked for brands including Dawson, Nisbets, Fire & Ice, Counterline and Cossiga.
Harris commented: "Understanding operator needs, the company continues to deliver both hot and cold display solutions and cooking appliances including an innovative range of rotisserie ovens that are not just good for the business and the planet, but also put food in the spotlight.
"I am most looking forward to building on the existing Fri-Jado brand awareness, particularly in the foodservice sector, and in turn, helping the business to grow its market share."
Fri-Jado combines 'innovation, quality, flexibility and design' to deliver market-leading appliances including the most recently launched MDD range.
Gary Thacker, sales director at Fri-Jado UK, added: "At Fri-Jado, we're extremely proud of our product range and the innovative technology that we develop. Having Steven on board will allow us to communicate the benefits of Fri-Jado cooking and display equipment solutions to new and existing sectors and operators alike."