11th May 2022 - 06:00
Image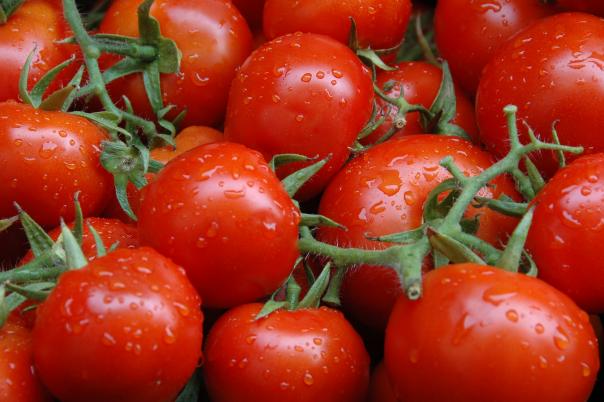 Abstract
A new marketing campaign titled 'Love in Britain, made in Europe' has been launched to promote Belgian fruit and vegetables to the UK retail and foodservice sectors.
The three year campaign, which is funded by the Flanders' Agricultural Marketing Board, will use sustainable produce from Belgium including tomatoes, pears and strawberries.
In 2021 the UK imported 40,000 tonnes of conference pears, a 10% increase year-on-year and exports of strawberries from Europe to the UK have risen sharply compared to ten years ago (+22%). Tomatoes are the number one vegetable export from Belgium, of which more than 14,500 tonnes comes to the UK each year.
Nele Van Avermaet, promotion manager fruit & vegetables, said: "We know that quality, taste and sustainability are highly important factors when it comes to the end consumer, in turn making it vital for retailers and the foodservice. Belgian fruits and vegetables have long been a preferred choice in the UK market to provide consumers with the excellence in produce they expect.
"Thanks to its favourable climate and fertile soil, Belgium is a bountiful source of high-quality fruit and vegetables – which taps into trends within the category, therefore the growth we are experiencing, we expect to see continue."