29th Jan 2020 - 09:04
Image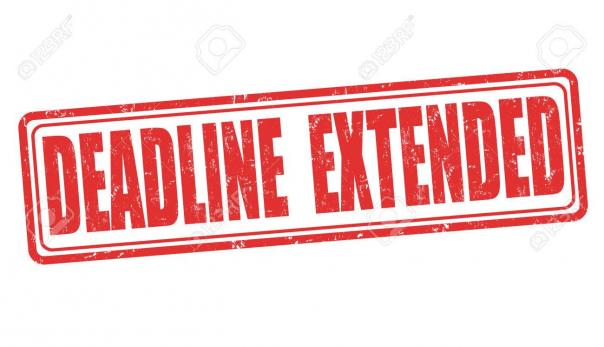 Abstract
After a series of requests we have extended the deadline for the Public Sector Catering Awards to 12 February 2020.
The PSC Awards are open to organisations, teams and individuals operating in a public sector environment. There are 17 award categories here, so start your nomination today. 
The Public Sector Catering Awards has been renamed and rebranded for 2020, to better reflect the sector that we operate in. 
If you would like some assistance with how to make your nomination stand out to the judges visit here.  
The PSC Awards will take place on 16 April at the Hilton London Metropole where more than 600 industry colleagues will celebrate the winners. 
The 2020 PSC Awards are sponsored by Around Noon, Bewley's, Bidfood, Brakes, Essential Cuisine, Middleton Foods, Hobart, Premier Foods, TUCO and Young's Foodservice. 
Tickets for the PSC Awards are now available. Visit here to book your tickets: http://pscawards.co.uk/psc-awards-booking-form.