3rd Jun 2021 - 06:00
Image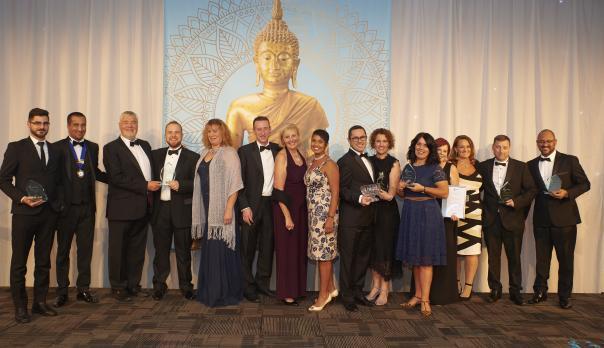 Abstract
The National Association of Care Catering (NACC) has launched its annual awards to offer people the chance to nominate the unsung heroes within their organisation.
The winners of the NACC Awards will be presented during a dinner at the National Training & Development Forum on 7 October 2021. All entries should be submitted to the NACC administration office by Friday 16 July.
To nominate an individual you need to submit a paper or email summary of no more than 1,000 words together with supporting evidence of no more than eight A4 pages.  
The Triumph Over Adversity Award recognises teams and individuals who have overcome 'significant' business and/or personal difficulties to ensure the continued delivery of a quality meals service.
The other NACC award categories available for nomination include:
Care Establishment of the Year Award
Meals On Wheels Award
Catering Team of the Year Award
Catering Manager of the Year Award
Our Care Catering Hero Award
Region of the Year Award
The Pam Rhodes Outstanding Achievement Award (no nomination required) is given to a person who has demonstrated 'exceptional standards of care, compassion and professionalism'.
The National Chair's Award (no nomination required) is awarded to an individual or organisation who in the opinion of the chair has displayed an 'exceptional commitment' over a number of years or made an 'outstanding commitment' to the NACC.
For more information on the NACC Awards, visit here.