3rd Jan 2020 - 07:00
Image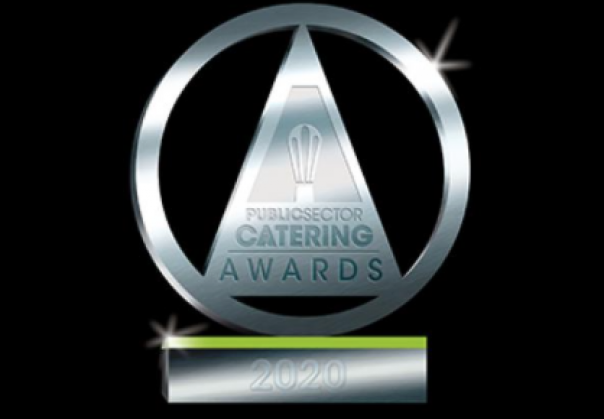 Abstract
Nominations for the Public Sector Catering Awards will close later this month on 29 January 2020.
The PSC Awards have been renamed and rebranded for 2020 to better reflect the sector we operate in. The awards are open to individuals, teams and organisations that operate in the public sector including contract caterers. 
The awards ceremony will take place on 16 April 2020 at Hilton London Metropole where the winners of the 17 categories will be announced. 
Within the public sector almost three billion meals are served each year to people in schools, hospitals, universities, prisons, care homes and the Armed Forces.
There are 17 categories available for nomination: 
Armed Forces Caterer of the Year 
Care Catering Award 
Catering College Award (new for 2020)
Catering Manger of the Year (new for 2020)
Chef of the Year
Contract Caterer of the Year
Education Catering Award
Health and Nutrition Award 
Hospital Catering Award 
Innovation Award
Marketing Award
Special Contribution to Public Sector Catering 
Sustainability Award (updated for 2020)
Team of the Year
Training and Apprenticeship Award
University Catering Award 
Unsung Hero (new for 2020) 
You can view the Cost Sector Catering past winners (1995-2019) here. 
Sponsors for the PSC Awards include Around Noon, Bidfood, Brakes, Essential Cuisine, Hobart, Middleton Foods Premier Foods TUCO and Young's Foodservice.