19th Jan 2021 - 08:36
Image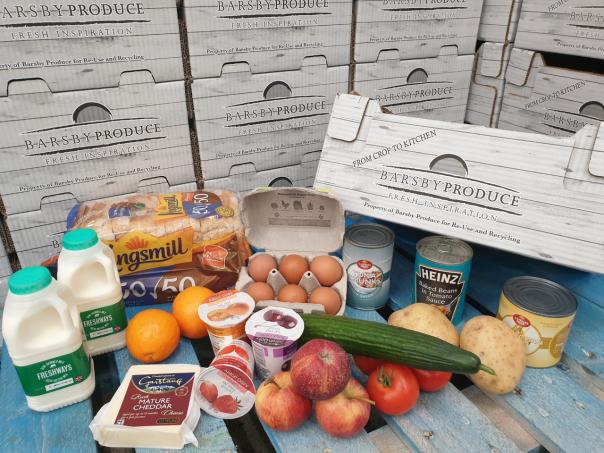 Abstract
School meals supplier Norse Catering has delivered more than 2,200 nutritionally balanced food boxes to schools across Norfolk and Suffolk since the start of January to ensure local children are not going hungry during lockdown.


Schools and families who are supported by the scheme have given positive feedback for the free school meal parcels.
Andrew Lipscomb, operations director for Norse Catering, said: "It is an absolute priority for us to ensure that the children who are entitled to free school lunches, and who are currently home schooling, can still receive a range of well-balanced, healthy options for their 'home school lunch'.
"It is vital not just for their physical health, but for their concentration and wellbeing too. No one can fully concentrate if they are hungry, and we all know how the right foods can make a huge difference to children's ability to learn.
"All of our boxes more than meet the Eatwell Guide and School Food Standards laid down by the Government and school catering watchdog LACA."
Over the last ten months Norse Catering has been working with their food supplier Barsby Produce to respond to the changing practical needs of the schools they support.
After orders are placed, the boxes are packed and delivered to each school within a 48-hour period.
Susanna Manrique, assistant head (Pastoral) at Recreation Road Infant School, in Norwich, added: "We are really impressed by the boxes from Norse Catering. The feedback from our families has been positive and they are really happy to see a variety of good quality, fresh produce on offer.
"Norse and their suppliers have had to turn things around at the very last minute and we're really grateful for everything they have done for our school community."