19th Oct 2021 - 07:00
Image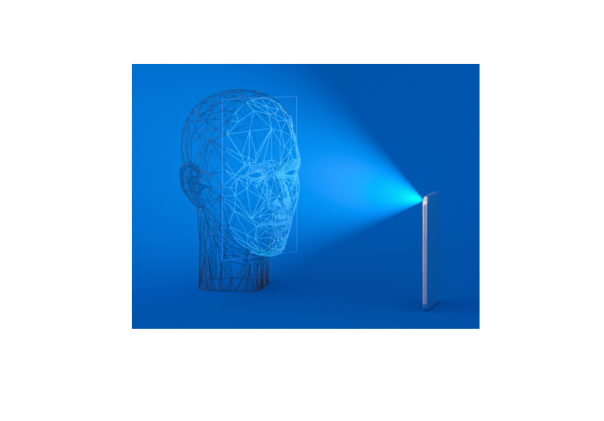 Abstract
Nine schools in North Ayrshire have adopted CRB Cunningham's facial recognition software to take payments for children's school meals, it was reported by Sky News.
Facial recognition software has been introduced to speed up lunch queues and reduce the risk of Covid-19 touchpoints.
David Swanston, managing director of CRB Cunninghams told the financial Times: "It's the fastest way of recognising someone at the till. In a secondary school you have about a 25-minute period to serve potentially 1,000 pupils. So we need fast throughput at the point of sale."
CRB Cunninghams introduced their facial recognition technology whilst exhibiting at the LACA Main Event, which took place at the Birmingham Hilton Metropole last week. The event gave CRB Cunninghams the opportunity to meet with school leaders, caterers, and MAT's from all over the UK.
Paul Tennant, corporate account manager at CRB Cunninghams, added: "It was great to be back at the LACA event this year. Great to see the event so busy and have meaningful face to face conversations with customers and meeting new contacts."
The implementation of Facial Recognition in secondary schools allows for a 'true contactless solution' to lunchtime payments. This biometric method enhances the speed of service and retains the security of fingerprints, whilst eliminating the requirement to physically touch a scanner making school meals purchases completely contactless.