19th Jan 2021 - 05:00
Image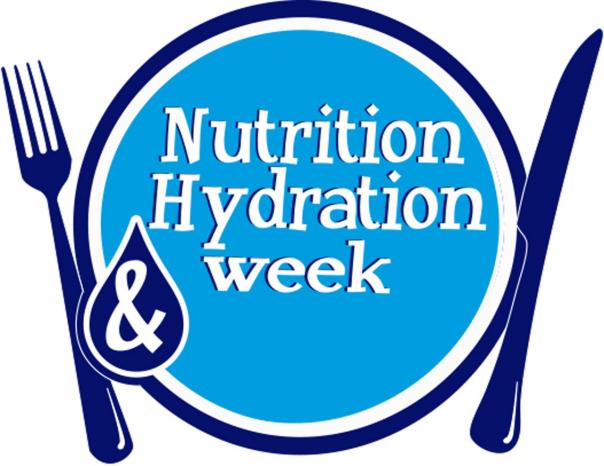 Abstract
Due to the ongoing Covid-19 pandemic Nutrition and Hydration Week 2021 has been moved to 14-20 June 2021.
Nutrition and Hydration Week aims to 'create a global movement that will focus energy, activity and engagement on nutrition and hydration as a fundamental element of maintaining the health and well-being for our global community.'
The 2021 Nutrition and Hydration Week encourages people to focus staff well-being, especially their nutrition and hydration. There are around three million people in the UK at risk of malnutrition and as many as 25 million in the G8 countries. 
The highlight of every Nutrition and Hydration Week is the Global Tea Party, which takes place on the Wednesday. Use the #NHWEEK2021 to get involved on social media. 
Andy Jones, chair of the PS100 Group, said: "By still retaining the week in the early summer, we hope the week will provide those shoots of hope that some form of normality is on the horizon. We do plan to celebrate in 2022 the past success of the week."
Next year the event will take place from 14-20 Match 2022 to celebrate the tenth+one year anniversary of the event.