3rd Feb 2021 - 05:00
Image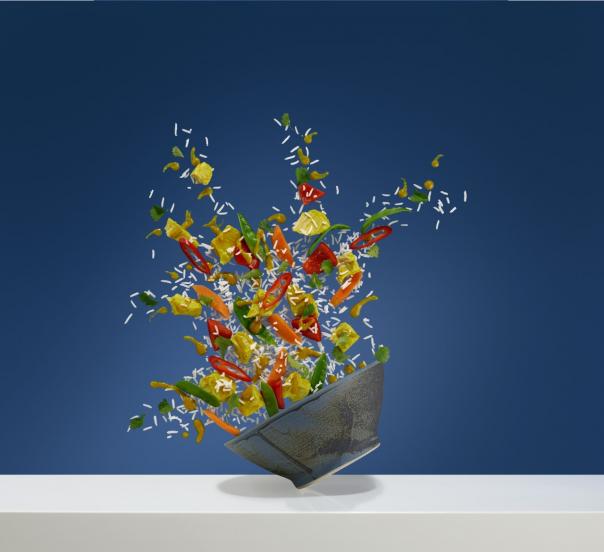 Abstract
Rees Bramwell, a nutritionist at workplace caterer Eurest, has developed six plant-based meals to support the immunity of employees.
As the Covid-19 pandemic continues throughout the winter, interest in immunity is rising with Google searches for the term more than triple compared to last year's cold and flu season.
Bramwell said: "Helping employees eat for a healthier immune system is a great way of ensuring they feel supported this winter. Food cannot prevent a person from catching a virus, but it does give the body the building blocks it needs to function healthily.
"The key to the health benefits in these dishes is the combination of different-coloured vegetables with wholegrains and varied protein sources, which increase the number of nutrients as well as the bioavailability of the meals – meaning the nutrients are absorbed quickly.
"The Nirvana Bowl for instance has leafy greens and bright veg like squash and sweet potato. This means the dish packs vitamin A, which supports T cells, a type of white blood cell, and vitamin C, which helps immune cells attack pathogens."
Eurest serve approximately 250,000 meals in 700 food sites every day.
The six plant-based meals include:
Nirvana Bowl

:

With quinoa, curly kale, peppers, sweet potato and toppings such as falafel, za'atar squash, lentil dhal or kimchi.

Pecan, Apple and Chia Overnight Oats: With pecans, grated apples, chia seeds, pumpkin seeds, maple, cinnamon and coconut milk.
Plant-based Tinga Tacos: With sriracha-roasted cauliflower, beans, charred corn on the cob, pico de gallo, pickled red cabbage, coriander and a tofu sour cream.
Moroccan Fillet Tagine: With dried apricots and prunes, chickpeas, tabbouleh and soya fillets.
Fragrant Karee Fillet Curry: With brown rice, a bamboo curry garnish, chilli pickle, stir fried bok choy and a kimchi 'sushi salad' of edamame beans.
Smashed Winter Roots, Puy Lentils and Roasted Cauliflower: Great with a wholegrain salad like herby bulgur wheat with grilled courgette and toasted almonds.