7th Jan 2022 - 06:00
Image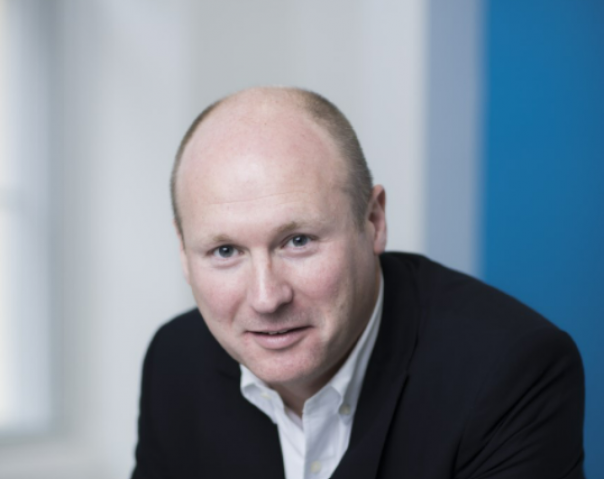 Abstract
ParentPay has enhanced its offering to parents, schools and caterers with the addition of tablet-based meal ordering and the acquisition of hospitality management platform BlueRunner.
The deal extends ParentPay's existing meal management platform with additional functionality for meal ordering in primary schools as well as rewards, loyalty and hospitality booking for schools.
Commenting on the deal, Mark Brant, group chief executive of ParentPay, said: "ParentPay has long valued its relationship with school caterers and the ability to complement our existing suite of products with additional features for primary school catering alongside new cashless catering solutions for hospitality and secondary schools, is highly attractive. We're delighted to welcome BlueRunner to the Group and look forward to delivering even greater value to our customers and staff alike."
BlueRunner also brings a new tablet-based meal ordering and cashless catering product for secondary schools, rounding off the group's primary and secondary school meal management solutions.
Chris Schroeder, BlueRunner's managing director and founder, added: "ParentPay's leading position in the school payments market and its continued strong growth, present a compelling opportunity for BlueRunner.
"By combining with ParentPay's significant customer base and leveraging its highly successful national field sales operation we will be able to bring the benefits of BlueRunner solutions to a larger number of clients."