10th Sep 2020 - 11:03
Image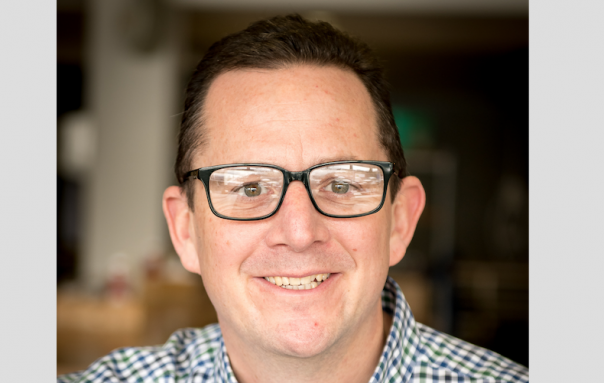 Abstract
The University Caterers Organisation (TUCO) has announced the appointment of Phil Rees-Jones to the position of TUCO chairman. He will hold the role for a period of four years and be responsible for the strategic leadership of the organisation's membership.
He joined the TUCO board in 2014 to lead on governance and assist in determining a research strategy. In September 2016 he became the first vice-chair of TUCO, before moving on now to succeed outgoing chair Matthew White.
TUCO chief executive Mike Haslin said: "We are absolutely delighted to welcome Phil to the position of chairman. He enters the role at an extremely difficult and uncertain time, but his industry-leading experience will ensure TUCO and its members are fit for the future."
He added that Rees-Jones's immediate focus would be to help members with a short-medium term Covid recovery strategy. He will deliver a 'roadmap' to help members operate differently and safely during Covid-19 restrictions whilst they are under continuing downward financial pressure.
Rees-Jones joined the university sector in 2003 with more than 15 years of experience in catering, hospitality and retail. Alongside his voluntary role with TUCO, he is deputy director of estates & campus facilities for Cardiff University. In that role he is responsible for the commercially-run units of campus services.
Previous chair Matthew White steps down with immediate effect from both TUCO chairmanship and the TUCO board. He continues in his role as Director of Catering, Hotel and Conferencing at The University of Reading.
TUCO is the leading membership organisation for public sector caterers and is a specialist procurement agent supporting multiple sectors across the public sector in purchasing hospitality commodities. It has also fast become a first-choice provider for learning and development within the catering and hospitality sector.