6th Apr 2021 - 09:43
Image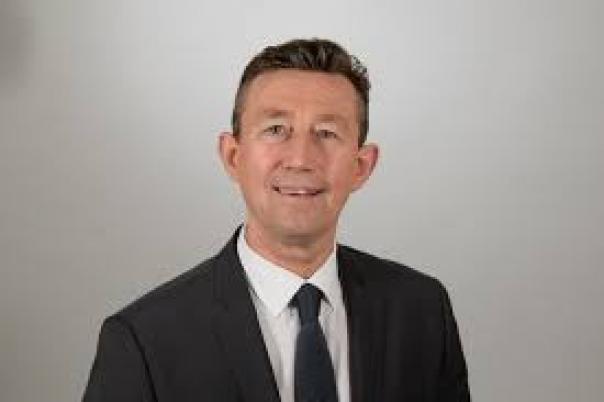 Abstract
Phil Shelley will be on the upcoming Public Sector Catering webinar to discuss the next steps following the Hospital Food Review launch last year.

The webinar, sponsored by Synbiotix, will take place on 22 April 2021 from 11-12:00pm. The Hospital Food Review, published on 26 October 2020, proposed eight recommendations to help improve the quality of meals served to patients, staff and visitors by NHS Trusts across 1,200 hospitals nationwide. These included digital meal ordering systems, cutting food waste and kitchen upgrades.
In the foreword Shelley, chair of the Hospital Food Review, and hospital food campaigner Prue Leith said: "We have been impressed with the open and co-operative attitude we have found in most hospitals and the freely-offered help of doctors, dietitians and other experts.
"The reassuring fact is that both caterers and nursing staff want to serve patients with food that is delicious and appreciated, and many feel ashamed and humiliated if they are unable to do so.
"Our recommendations are clear and comprehensive. They cover staff, nutrition and hydration, food safety, facilities, technology, sustainability, enforcing standards, and the way forward."
The session will also explore the role of technology in hospital kitchens and include a Q&A with a panel of guests.
The two guests include:
Abigail Cork, programme manager at health facilities, NHS Scotland.

Gareth Hughes, divisional director of estates and facilities, NHS Wales.
If you interested in the webinar, visit here.