20th Jan 2022 - 04:00
Image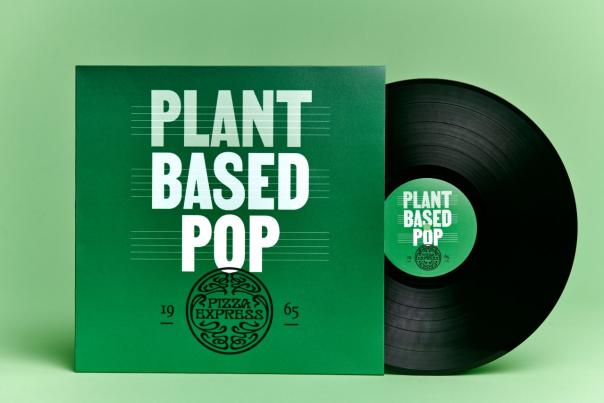 Abstract
Restaurant Pizza Express has announced that for the rest of the month they will only play music from artists that follow a vegan diet.
The 'plant-based pop' playlist includes Billie Eilish, Ariana Grande and Ellie Goulding as well as a mix of soul, funk, R&B, pop and jazz music. The playlist will be played in over 360 restaurants, including in the vegan-only Pizza Express pizzeria in Aldwych.
Ross Dines, music manager at Pizza Express, said: "This Veganuary we're proudly playing vegan-only music from popular vegan artists around the globe. This, along with the launch of our new vegan garlic spread, is part of our commitment to making our menus and pizzerias even more inclusive and enjoyable for everyone.
"We're also really excited to announce a 'vegan special' of our Behind the Base series, allowing us to shine a spotlight on a rising star whilst supporting a great cause in Nordoff Robins."
Veganuary, the global pledge to try vegan for 31 days, is celebrating a 'huge milestone' after two million people have officially signed up since the pledge began in 2014.