29th Sep 2020 - 08:42
Image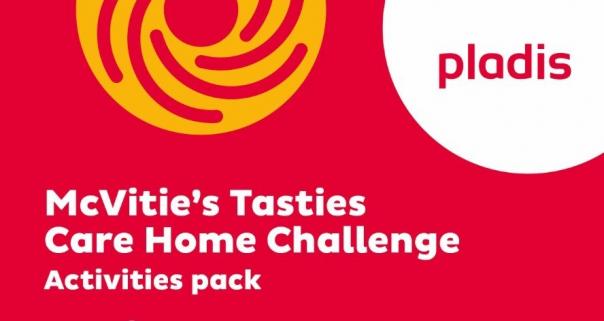 Abstract
Pladis, the snacking company behind McVitie's and Jacob's, has issued a last call for entries for its biscuit decorating competition in partnership with the National Activities Providers Association (NAPA).
Care homes across the country have been tasked with creating a 'biscuit masterpiece' before entries for the competition close on 30 October 2020. The competition aims to decrease loneliness in care homes.
Scott Snell, vice president of sales at Pladis UK & Ireland, said: "Since launching the competition we've seen some wonderfully creative entries from care homes across the country. We hope creating entries will bring a smile and provoke some happy memories among residents.
"The competition is simple to enter; homes just need to choose a theme, decorate their biscuit and share a photo with us along with a short message about why the theme was chosen."
The winner will receive a special afternoon tea package worth up to £1,000 for the care home and its residents.
Hilary Woodhead, executive director of NAPA, added: "We're delighted to be working with Pladis on this lovely campaign - The McVitie's Tasties Biscuit Decorating Competition.
"The entries received so far are fantastic. This is a fabulous prize that will enable a wonderful afternoon tea activity for the lucky winner – so get involved and good luck!"
Care homes can submit their entry on email to belinda@williamurray.co.uk . The winner will be announced the week commencing 2 November 2020.